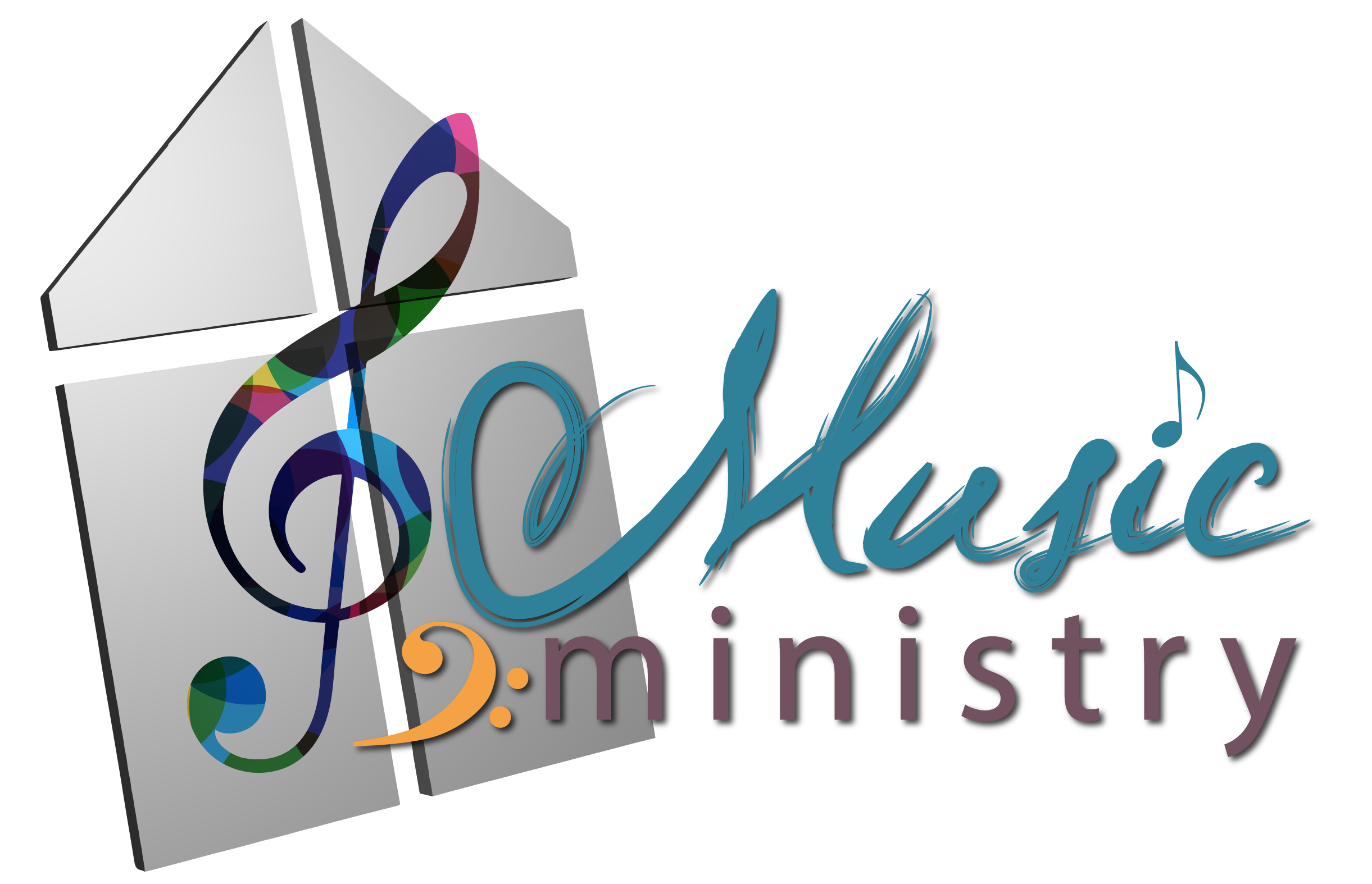 We are a local assembly of Christ followers who firmly believe that worship is a key part of one's relationship to God. We are an active fellowship that makes time on Sunday morning to come together as a community of believers to pray, sing, and hear the proclaimed Word of God. Musical worship is a small but important part of that personal relationship to God.
"Worship is far more than music. We believe that all of life is an act of worship."
Louie Giglio, Pastor of Passion City Church, Atlanta GA
CONTEMPORARY WORSHIP
The casual atmosphere of our 9:30 service is led by our contemporary Worship Team, Yield. They are pointed toward Christ through music and the spoken Word of God.
If you are interested in the ministry of Yield, either as a vocalist and/or an instrumentalist, an interview meeting and an audition are essential.
For questions concerning Yield auditions, please contact Emily Boston or, Our Worship Pastor, Jerry Cloer, 706-864-3676, or email him at jerry@dbch.org.
CLASSIC WORSHIP
Traditional style worship, offered at 11:00, has been a positive of Dahlonega Baptist's foundation for many years. Christ honoring musical worship is our goal.
Our Worship Choir is a strong group of artists who love the Lord, share a passion for worship and feel called by God to serve through music.
The Worship Choir rehearses Wednesday evenings from 7:00 P.M. until 8:30 P.M. For information to, please contact Jerry Cloer, Worship Pastor, through our church office at 706-864-3676.
JOIN IN!
We invite you to consider being a part of our Worship Ministry.
One can choose different opportunities within our worship ministry, Traditional style music, Contemporary style, or our Audio & Visual team, to praise God.
"God our Savior, who alone is wise, be glory and majesty, dominion and power, both now and forever. Amen." Jude 1:25
If you are interested in serving with one of our Worship Teams, and are blessed with vocal or instrumental talent, we are looking for people who have a sincere desire to use those abilities for the glory of God. We would love the opportunity to meet with you for that purpose.
We value authentic, sincere, heart-driven musical worship that inspires people in their walk of faith. We strive to work together in unity through the contemporary service and our Traditional / Blended service, creating music that leads people into the very presence of God.